Message us today for more information!

ABOUT US
Readily Equipping and Cultivating Hope across the globe!

OUR PROJECTS
See Reach's past and present projects that you can get involved with!!
Want to Know more about REACH?
Contact us by phone, call or text.
Text or email to set up a zoom call with our team.
Or fill out the form below to receive an informational packet or schedule a meeting.
Wilmington, North Carolina 28405
Contact Us!
Got Questions? No Problem! Fill out the form below and we'll get back to you ASAP!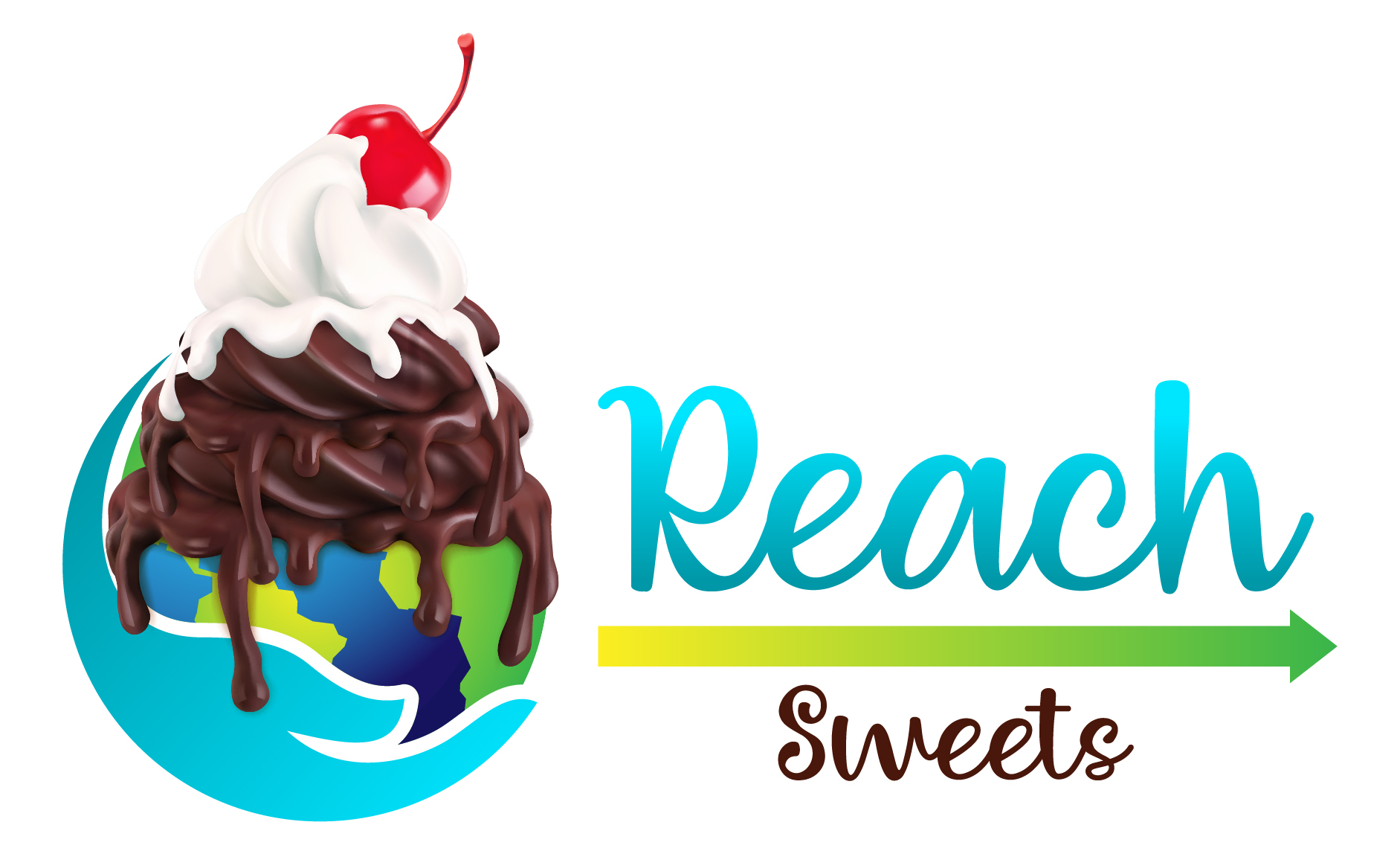 Check out Reach Sweets! Reach sweets is a new Bakery in Wilmington, North Carolina. This bakery was designed to be an extension of Reach, where all the proceeds will go directly back to Reach International Missions. These proceeds will help feed, cloth, and provide education to children around the world.
If you are in the Wilmington area, check us out for your next event! Reach Sweets has amazing cakes, cup cakes, mini loafs, Oreo cake balls, fudge and more! They also offer a huge variety of gluten free options! Our team member Nick Meyer is our lead baker and he is ready to bake for you! Don't miss out, reach out today to get your next sweet treat.
A Treat Today for a Child's Tomorrow!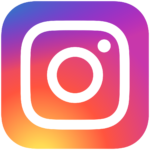 Giving is made easy with Reach, simply click the Give Now link above and follow the simple steps. You can create an account, give a one time gift or set up a recurring gift. Our giving platform even gives our donors the option of covering the fees in the giving process!! Thank you for your generosity and helping the kingdom of God REACH further!!