Who is Reach?
Reach International Missions works hand in hand with ministry partners from around the world. Reach is currently working with ministry partners in Nepal, Pakistan and Africa. Our main mission field has been in Nepal, and by the grace of God we have been able to accomplish many amazing things to help further the kingdom of God there. There are an overwhelming amount of needs in Nepal, and we simply cannot accomplish it alone. This year in 2021, we are reaching beyond Nepal as we are now beginning to start ground work in Pakistan to help further the kingdom there as well. What God is doing is far too much to communicate online. We would love the opportunity to schedule an in person meeting, a phone call, or a zoom to communicate to you exactly what the Lord is doing through Reach!
REACH INTERNATIONAL MISSIONS
We need YOU! Your partnership with Reach extends GODS reach in foreign countries.
Our goal is to build relationships and partners in the States in order to build upon our relationships in other countries. Without you, our reach is limited. With you, we can reach people who have no source of water, limited education platforms, lack of food, and people who have never heard the gospel. We may not be able to go to the ends of the earth physically, but our financial help enables others already doing the work to extend the gospel message to the end of the earth. Not only the message of Hope in Christ, but also meeting needs to bring heaven down to earth.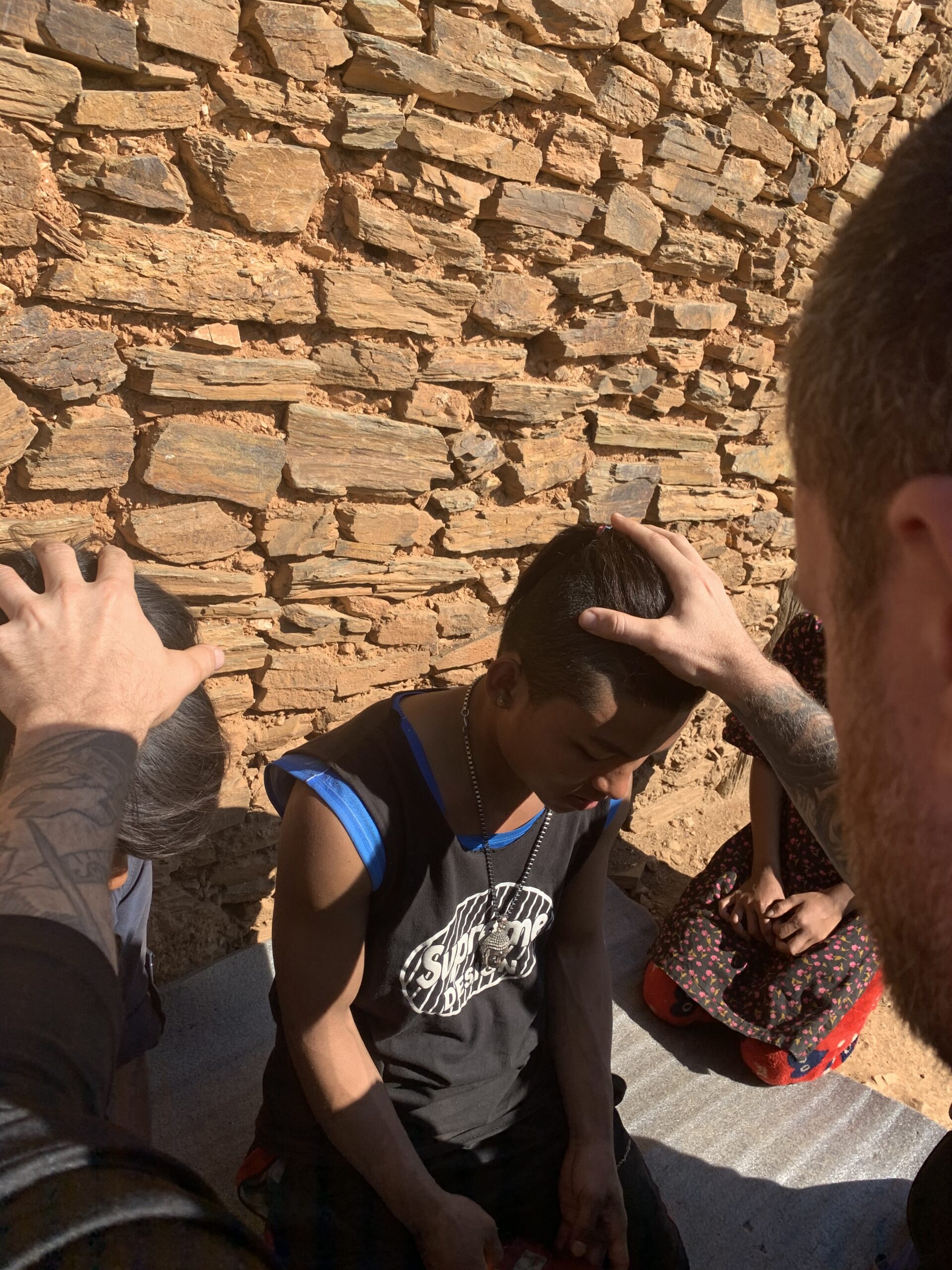 20 And so I have made it my aim to preach the gospel, not where Christ was named, lest I should build on another man's foundation,
21 but as it is written:
"To whom He was not announced, they shall see;
And those who have not heard shall understand."
R E A C H
Our History
Reach was birthed out of CityLife Church in Wilmington, North Carolina. The vision was founded and brought to life by Pastor Mike and Cala Dickey and John and Bethany Watts. Mike, the acting President of Reach, formed a relationship with a local Nepali minister years ago and God birthed something bigger than any of us could have ever imagined, which led us to launching Reach in February 2021. We realized that the needs of Nepal and other countries we have began to form relationships with were too much for one church to handle. To accomplish all the goals we want to accomplish year in and year out, it will take believers from all over coming together to REACH further than we could alone. This is a mission platform where every donor can feel like they are a part of everything being done overseas. Our partners are great at sending updates and reports for all of the donors to see where there money is going. Our team also travels overseas to help strengthen and strategize with our brothers and sisters in Christ each year.
HOW DOES REACH OPERATE?
Our Mission Statement is simple: R.E.A.C.H means Readily Equipping and Cultivating Hope Across the Globe.
We center everything around 4 E's.
Equipping
Provide Food and Nutritional Resources
Provide Clean Water Access to Tribes Throughout Nepal and Beyond
Provide Land, Houses and Buildings for Individuals and Churches
Empowering
Raise up Leaders Locally and Internationally
Plant and Build Churches Throughout all the Regions of Nepal and Beyond
Sponsor Missionary Families Throughout Nepal and Other Countries
Educating
Teach Additional Forms of Agriculture to Provide Food Year-Round
Teach and Train Others to Become Educators
Sponsor Children to Receive and Education
Help Start Schools
Teach and Provide Essentials for Basic Hygiene
Provide Educational Opportunities for all Children, by Sponsorship and by Helping Start New Schools.
Evangelizing
Everything Done in Nepal and Any Other Country is Strategically Done to Further the Gospel. Every Vision and Mission is Done for the Great Commission!!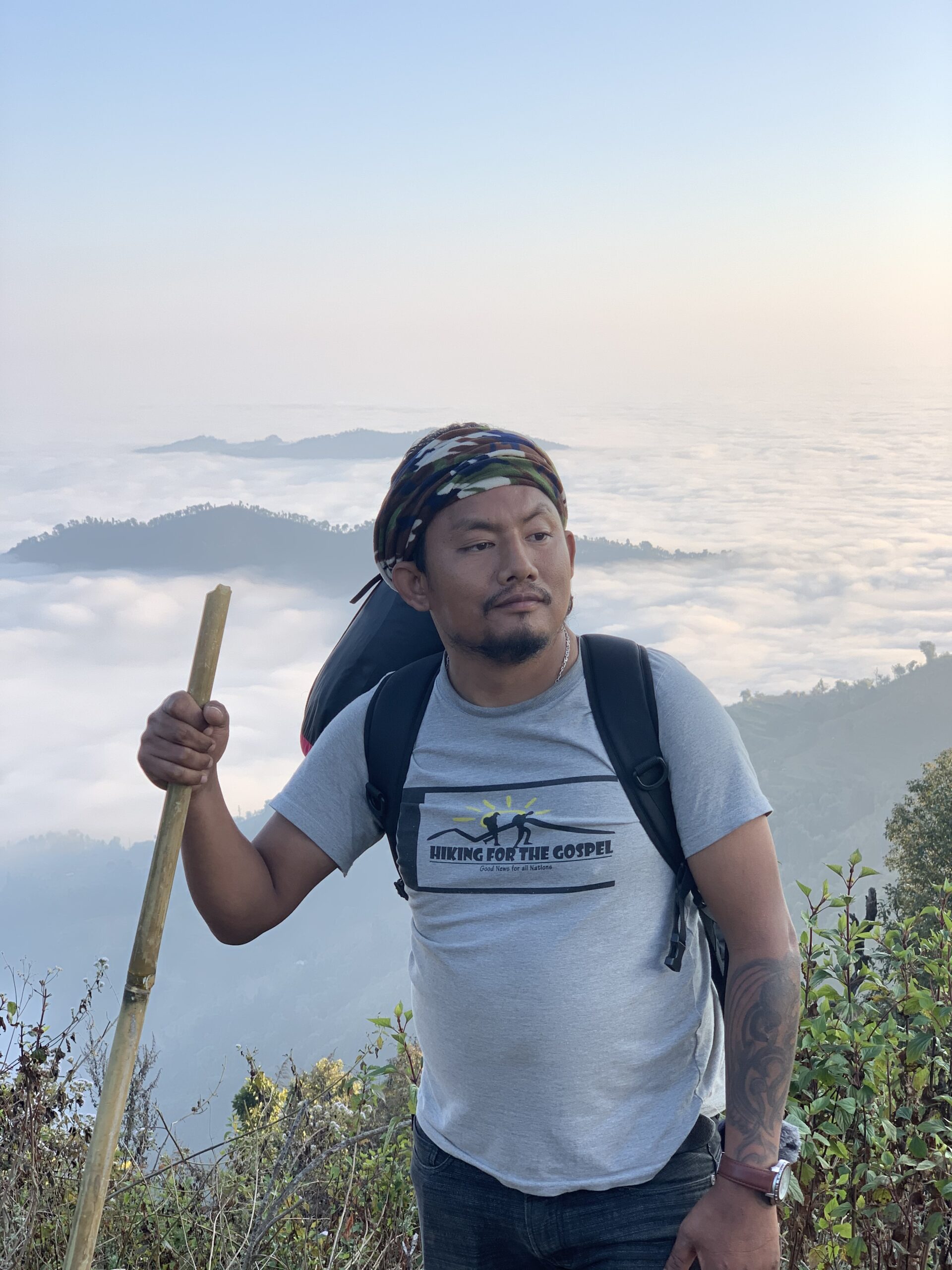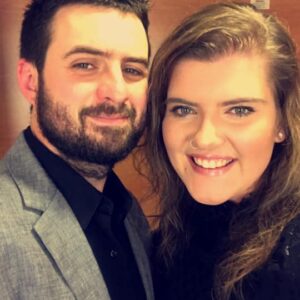 Mike Dickey
President of Reach/Missionary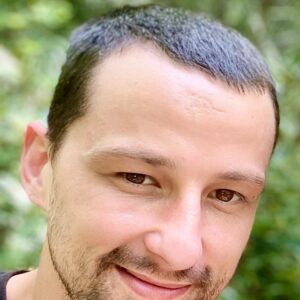 John Watts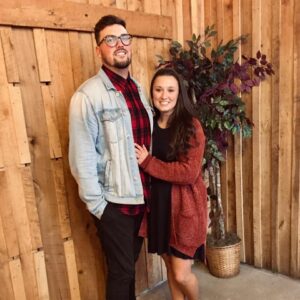 Cody Langtry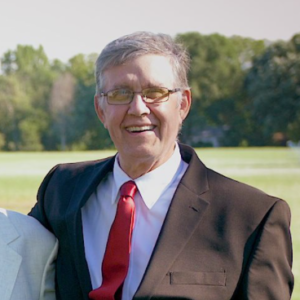 Jim Brooks
Greg Stapleton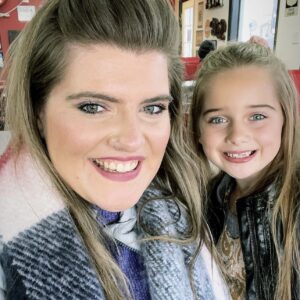 Cala Dickey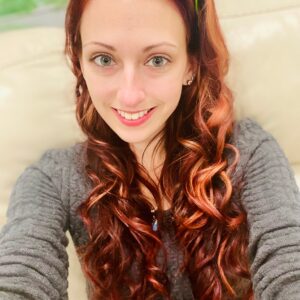 Bethany Watts
Nick Meyer