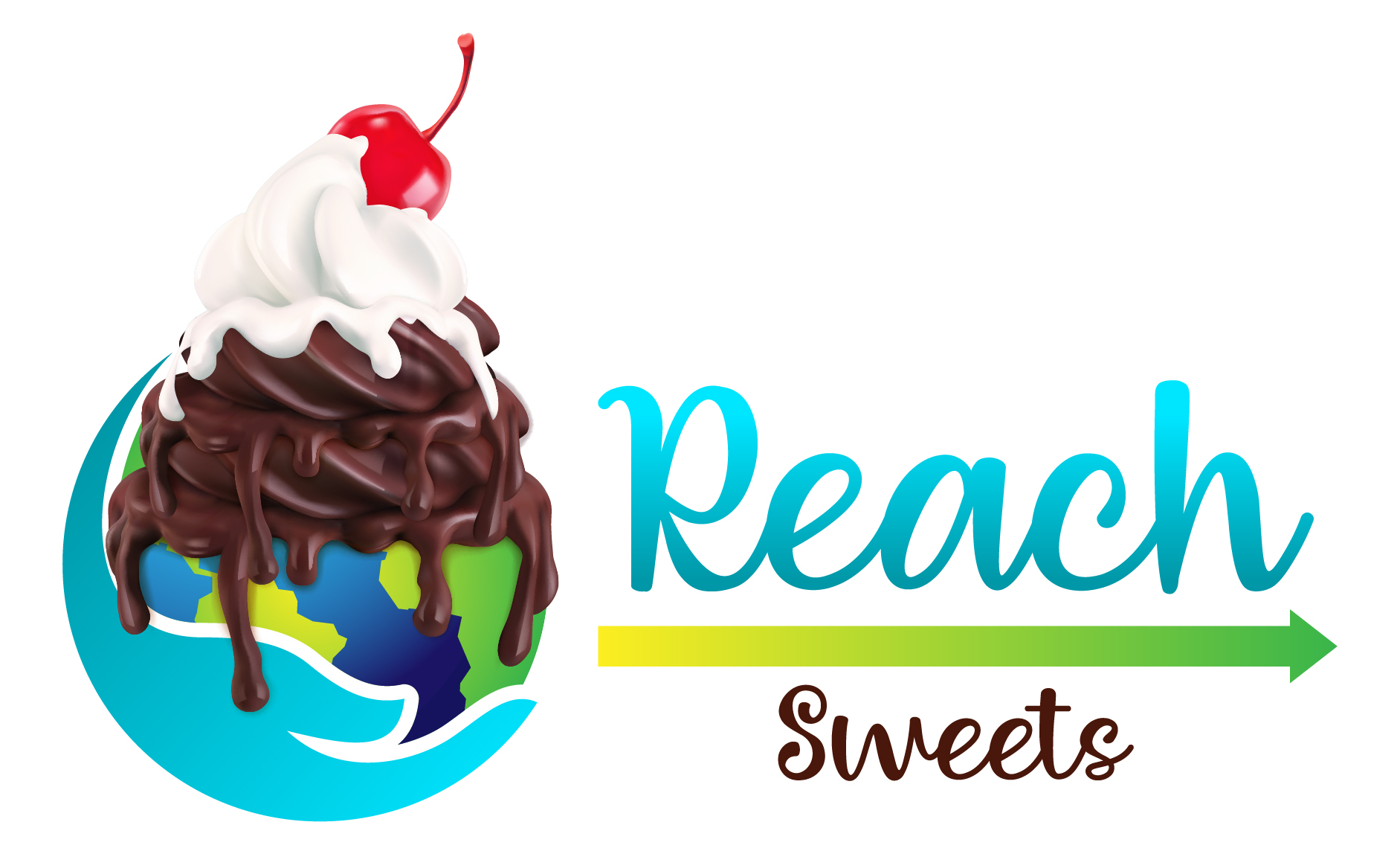 Check out Reach Sweets! Reach sweets is a new Bakery in Wilmington, North Carolina. This bakery was designed to be an extension of Reach, where all the proceeds will go directly back to Reach International Missions. These proceeds will help feed, cloth, and provide education to children around the world.
If you are in the Wilmington area, check us out for your next event! Reach Sweets has amazing cakes, cup cakes, mini loafs, Oreo cake balls, fudge and more! They also offer a huge variety of gluten free options! Our team member Nick Meyer is our lead baker and he is ready to bake for you! Don't miss out, reach out today to get your next sweet treat.
A Treat Today for a Child's Tomorrow!